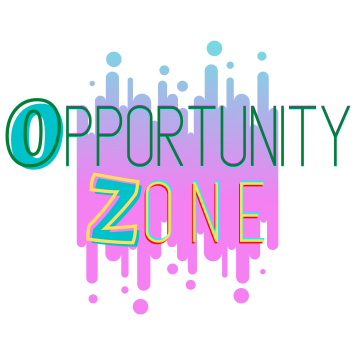 Opportunity Zone is just for middle schoolers! We offer several six-week experiences! Other shorter experiences are offered during the summer months. You can choose from guitar, photography, cooking, macramé and others! This page will be updated often with up-to-date information for students and parents. See the flyer below for information about our courses for fall 2022! Classes start the week of September 12th!
Be on the lookout for new course announcements and dates and times for our Winter 2022 session later in the year! Thank you for your patience as we work to start OZ back up as the pandemic seems to be slowing down. While we know the students are in need of opportunities to be social and creative, safety must be our first priority.
Click here to register online for Opportunity Zone!
You can also click the link below to download and print the registration form:
https://drive.google.com/file/d/1b1ZaGnaUAQSeVExpXtc5cqwDbRxpJXFc/view?usp=sharing

Opportunity Zone Fall 2022 flyers by Maxwell Muska