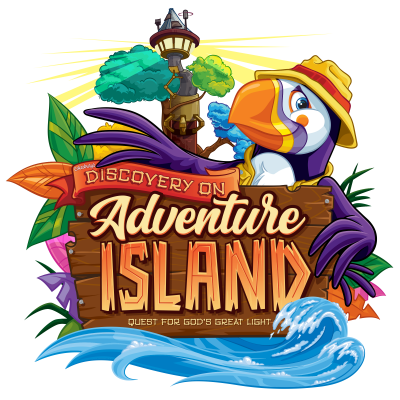 We are partnering with First UMC, First Christian, and other local congregations for Vacation Bible School this year!
The theme is: "Discovery on Adventure Island!"
Dates: July 12th-15th
Time: 5:30-8:00 PM
Location: First UMC, 34 W Washington St, Shelbyville, IN 46176
More details and registration will be coming soon here.